Summer temps may regularly reach the upper 80s in Hickory, N.C., but the city offers plenty of ways to cool off or take advantage of the season, making it the perfect destination for enjoying outdoor adventures when the mercury rises. Whether you want to work on your tan or get sporty, Hickory has you covered. From city parks and boat cruises to fishing and minor league baseball, there is something for everyone, and families will find options to please both kiddos and adults. You can rent a house and live like a local Hickory real estate owner or take a day trip to visit the city's vacation hot spots. Here are some suggestions for all the ways you can pack fun into those long summer days.
Go for a plunge in the lake
Manmade Lake Hickory has been
a big draw
in the area since it was created in the late 1920s, with boating and fishing among its most popular lures.
Lake Hickory
covers around 4,200 acres and has more than 100 miles of shoreline. All sorts of recreational activities are allowed at the lake, including swimming, fishing, boating, sailing, water skiing, and jet skiing.
Cruises or private charters are offered by companies such as
Lake Hickory Adventures
. Dinner cruises set sail year-round, with special menus for summer holidays like Independence Day and Labor Day. Fishing charters are a family-friendly adventure for those who want to try their hand at fishing for local bass, crappie, perch, or bluegill. A pontoon boat charter with a captain offers an adventure involving off-boat swimming at the captain's discretion.
Take your pick of parks
Locals know that they are spoiled for choice whenever they want to take a break from their Hickory property and spend an afternoon at a
local park
.
Kiwanis Park
is a childhood adventure waiting to begin, with a splash pad, picnic shelters with grills, playgrounds, outdoor tennis courts, basketball courts, and baseball fields. It also features accessible ramps and a treehouse area for kids to explore.
Located just west of Union Square in Hickory,
Lowes Foods City Park
offers a break from the hustle and bustle of downtown streets with an urban park good for playing and relaxation. The park has interactive water features that children can use to cool off during the summer.
For a park featuring more than playground and picnic areas, you'll want to stop at
Winkler Park
. Winkler Park has walking and nature trails, as well as horseshoe pits. Winkler Park also surrounds Hickory's minor-league baseball stadium and is well-lit, so the fun doesn't have to stop when the sun starts to set.
Hickory even offers a dog park for your furry family members, the
Fairbrook Optimist Dog Park
, which has separate fenced areas for large and small dogs, obstacle courses, water fountains, and restrooms.
Hickory property owners and their families who want to get out of city limits head to
Bakers Mountain Park
, which, at 1,780 feet, is located on the highest elevation point in the county. The park is home to 189 acres of mature Chestnut Oak forest and has nearly 6 miles of trails.
Make time for America's pastime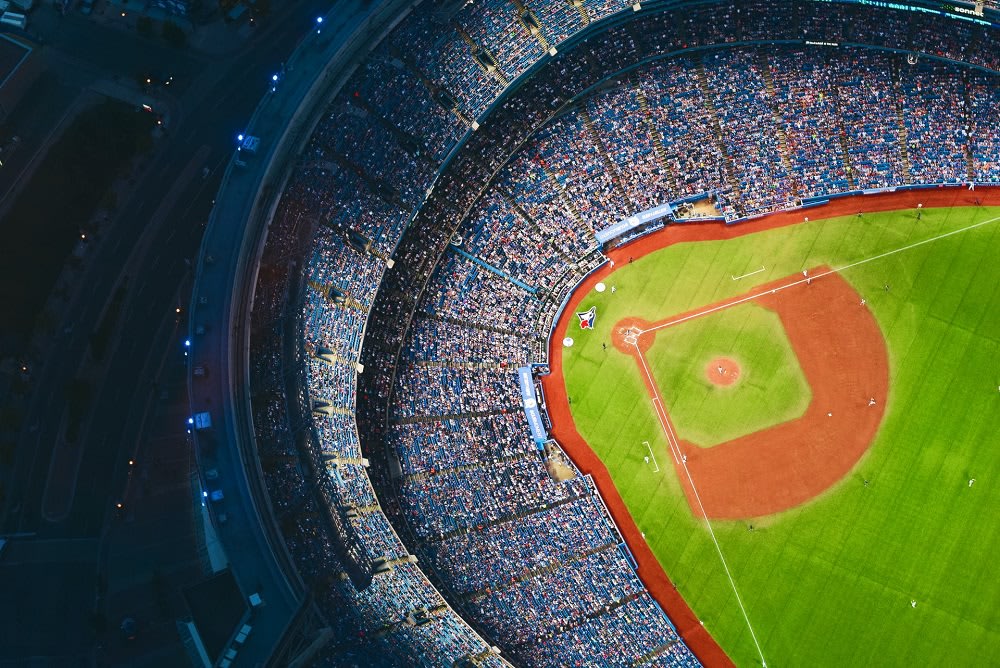 If you enjoy Minor League Baseball, you'll have to make a stop at
L.P. Frans Stadium
, home of the
Hickory Crawdads
, an affiliate of the Texas Rangers. The Hickory Crawdads offer nightly events, promotions, and themes, making this a perfect stop for family fun.
Before each game,
lucky kids are chosen
to participate in the ceremonies. Some will get to take a ceremonial first swing, throw the first pitch, or announce "play ball!" after the national anthem. The roughly 4,000-seat stadium is enjoyed by visitors and Hickory property owners alike. You can't beat the fun and excitement of a baseball game during the summer.
Explore living history
While you're in the Hickory area, a must-see attraction is
Henry River Mill Village
. Henry River Mill Village is a 116-year-old textile village with houses and buildings dating back to the early 20th century, though many know it better as the set used for District 12 in "The Hunger Games." Aside from its air of movie magic, stepping into River Mill Village is like stepping back in time, with the village added to the National Register of Historic Places in 2019. You'll get to experience Hickory real estate and the Hickory lifestyle as it was more than 100 years ago.
You can purchase general admission tickets to spend a day in the village or book a stay in a restored mill house. A variety of tours are offered, and a professional on-site photographer is available to take memorable family photos around the property.
Sample the local harvest at the farmers' market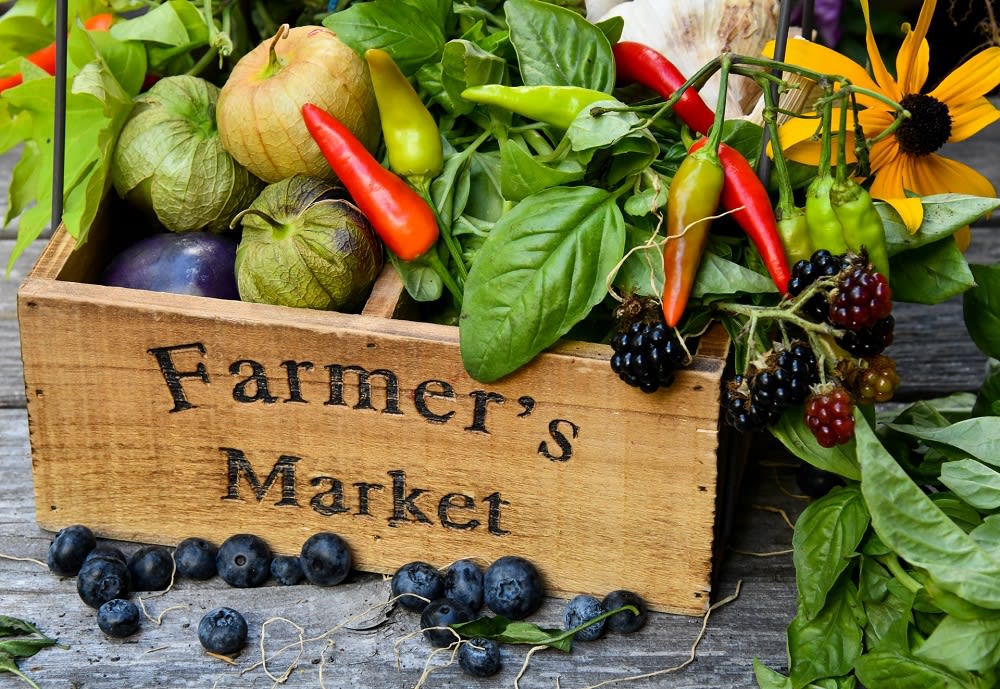 The Hickory
Downtown Farmers Market
is a great way to get a taste of local flavors, especially during the bountiful summer months. From blueberries and eggplant to peaches and green peppers, you'll find a variety of produce. If you want to expand your local tastes beyond the produce, there are also a number of vendors who sell local honey, cheese, and preserves. The Downtown Farmers Market is open Wednesdays and Saturdays.
Enjoy culture and shopping while downtown
After picking up your local wares from the farmers market, stick around and enjoy the shops, restaurants, and sights of
downtown Hickory
. Throughout the summer, you can check out various concerts and events. Don't miss your chance to catch a concert by the
Western Piedmont Symphony
, Hickory's very own prize-winning orchestra, or the
Sails Original Music Series
, which has free concerts on Friday nights throughout the summer. Beer and wine from local vendors are on offer to accompany the evening entertainment.
Looking for homes for sale in Hickory?
After enjoying a vibrant summer getaway in Hickory, you may fall in love with the area and decide to purchase your own Hickory property so you can experience all four seasons.
The Joan Killian Everett Company
is the top seller in the Catawba County area, with over 50 years of combined real estate experience among its agents. Joan Killian Everett herself is a Hickory native, and her team will provide you with the knowledge, expertise, and professionalism that you need to begin your journey to owning Hickory real estate. If you'd like to explore the possibility of purchasing a home in Hickory, reach out to
Contact The Joan Killian Everett Company
for a team of experts that can help.