Are you considering purchasing Hickory houses as investment properties? Purchasing homes with the intention of renting them out instead of using them as your primary residence is a practice that has allowed millions of Americans to supplement or even replace their primary income. Now is an excellent time to buy investment properties based both on the current real estate environment as well as what history has shown us about the value of real estate. Here are six reasons why you should consider buying homes for sale in Hickory as investments.  
1. Inventory is Low

When inventory is low and buyer interest is as high as it currently is in Hickory, a seller's market occurs, and it may be a bit more difficult for you to find Hickory houses to buy as investments. However, it also means the demand for rentals will be very strong. Those who want to take advantage of all the perks of living in beautiful Hickory but cannot find a home to buy or cannot make the financial investment involved in buying a home will gravitate toward rentals. As these are also currently in short supply, Hickory houses you are able to purchase and rent out will be popular. You may even be able to increase the amount you charge for rent until the real estate market gravitates back to a more balanced one.  
2. Hickory is a Pleasant Place to Live Year-Round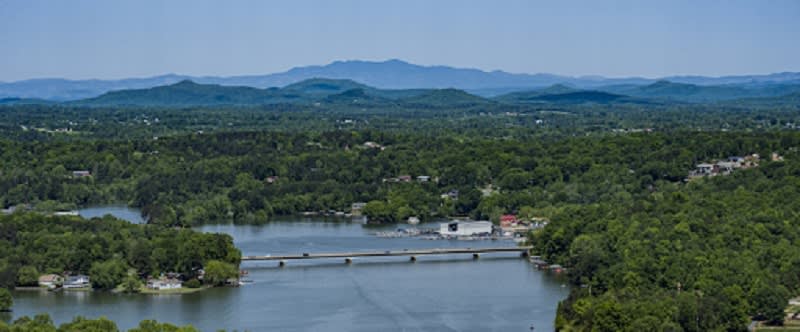 With a population of just over 40,000 and a location that benefits from the cooler temperatures of the nearby Appalachian Mountains, Hickory is an ideal spot for those who want to get out of the city and enjoy a small-town atmosphere. Located just over an hour from Charlotte, Hickory has been consistently rated as one of the best places to live in North Carolina. Hickory has nine acres of green space in St. Stephens Park, hiking trails, a regional art museum, and a three-day Oktoberfest that attracts visitors from miles around. These amenities add up to an affordable and enjoyable atmosphere that attracts both renters and buyers of Hickory houses who want to start a family, raise kids in a safe environment, or retire and relax during their golden years.
3. Investment Properties Have Tax Benefits

Taxes can have a major impact on your finances, and many are looking for ways to reduce their tax burden. Buying an investment property provides numerous benefits in this area. When you buy homes for sale in Hickory for investment purposes, you can expect the following tax benefits:

Mortgage interest tax deduction from your monthly mortgage payments. If you had to take out private mortgage insurance on the property, you can deduct this premium as well.

Depreciation on your property that are non-cash expenses can be deducted from your taxes. This amount is based on the perceived decrease in the value of the Hickory houses you've purchased as investment properties.

     ◾ Cost of upkeep, repairs, and maintenance can be deducted.
     ◾ Cost of any rental property management services or legal consulting services related to your investment property can be deducted.
     ◾ Utility bills on your investment home can be deducted.
     ◾ If you have any travel expenses from managing your investment property, you can deduct those.
     ◾ Any property taxes you pay on the property can be deducted.
4. Investment Properties Increase Your Cash Flow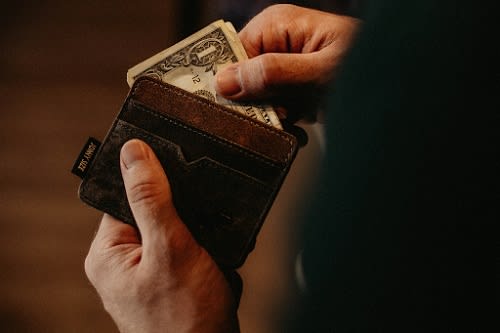 Cash flow is the increase (or decrease) in the amount of money a business or individual has. The more cash flow you have, the more buying power and the better your position to apply for loans or qualify for other purchases or programs. Increasing your cash flow with your full-time job means either raising your income or decreasing your expenses (or both)—something that may not be easily attainable. When you buy homes for sale in Hickory for investment purposes, you can use the money paid to you by the renters to quickly increase your cash flow. When it comes to real estate, cash flow is considered the net income from the property minus the mortgage payments and any other expenses you have related to the property. As you pay down your mortgage, your cash flow on the property will increase.
5. Your Investment Property Will Appreciate

No matter what the economy is experiencing, real estate tends to appreciate over time. If you make smart decisions about buying and selling Hickory houses at the right time and for the right price, you can turn a large profit when you decide to sell your investment. There are few investments that have an almost guarantee of appreciation like real estate does. Even when the economy is going through a recession, history has shown that real estate will continue to appreciate at a steady level.
6. Real Estate Investments Help You Diversify

All investors know the value of portfolio diversification, which is defined as the practice of investing in multiple types of vehicles, so your exposure to any one asset is limited. When you invest in homes for sale in Hickory, you lower the volatility of your overall portfolio—especially if you're invested in some high-risk stocks or other investments that can quickly spike or lose value. There is little to no correlation between real estate investments and other major asset classes. This means that when your other investments lose value, it's unlikely that your real estate investments will experience the same fate.
7. Real Estate is a Tangible Asset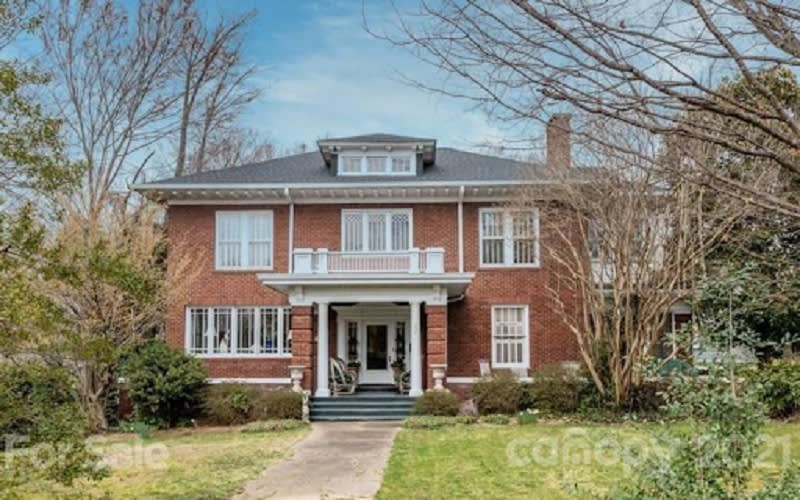 Unlike stocks or mutual funds, real estate is a physical asset that has intrinsic worth. This means it can never lose all its value unless it's destroyed (and that's where insurance comes in). In addition to Hickory houses, other tangible assets include precious metals, equipment, land, and natural resources. Tangible assets tend to be more stable (but less liquid) than financial assets.

Investing in property is always a good idea, and the current real estate market makes it an especially appealing move now. If you're ready to buy homes for sale in Hickory as investments, get in touch with an experienced realtor like Joan Everett, who can help guide you through the process.